Not that an Obi-Wan Kenobi series needs to be sold to anybody, but Disney are milking this thing for all it's worth. Yesterday's trailer really got Star Wars fans excited at the prospect of Ewan McGregor returning as the titular Jedi Master, along with the chance to see the Inquisitor's in live-action for the first time. But, the Inquisitors have a leader, and Kenobi has a nemesis, who was suspiciously absent until now.
Thanks to EW, we now have our first look at Hayden Christensen, back under the mask as Darth Vader. It's not much, but we do get to see the iconic villain's menacing form, emerging from his hibernation chamber.
Speaking with the outlet, Christensen said he was "sworn to secrecy" whether we'd see Anakin Skywalker without the Vader helmet, but did reveal  "We're going to see a very powerful Vader."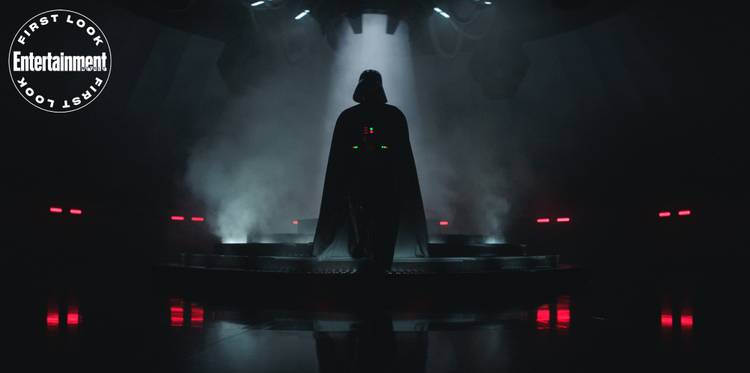 That suggests we're going to see Vader in some lightsaber action. Perhaps a rematch with Kenobi? The series takes place ten years after Revenge of the Sith, when Kenobi defeated his former best friend in combat on the lava planet of Mustafar, leaving him without any organic limbs.
"His shadow is cast across so much of what we do," adds series writer Joby Harold. "And the degree of his proximity to that shadow is something that we'll discover. But he is very much a part of the show emotionally for Obi-Wan, and possibly beyond that as well."
Also starring Moses Ingram, Indira Varma, Joel Edgerton, Bonnie Piesse, Kumail Nanjiani, Rupert Friend, O'Shea Jackson Jr., Simone Kessell and Benny Safdie, Obi-Wan Kenobi debuts on Disney+ on May 25th.